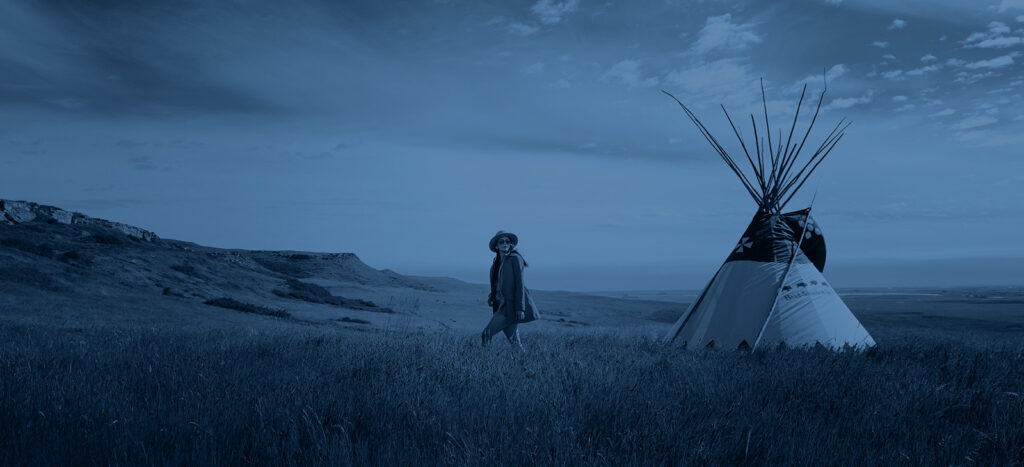 2020 Virtual Summit
Indigenous Tourism Alberta is proud to present the ITA Virtual Summit. After two successful on location Roadshow Summits in Edmonton and Calgary, ITA is hosting a Virtual Summit for those who could not attend in person.
This exciting new format starts on November 3rd, 2020, with an interactive networking event where participants will get a tour of the platform, a chance to try out the networking chat and video features, view live entertainment, and enjoy an Indigenous cooking class with chef Scott Iserhoff of Pei Pei Chei Ow.
To preview the agenda and the line-up of speakers and sessions starting on November 4th, please click here. Participants will have access to all Virtual Summit presentations for seven days.
Join us for sharing stories, knowledge, and insights into how to further develop Indigenous Tourism in Alberta with a dual focus on community and entrepreneurship. For more information, or to register, please click the link below.