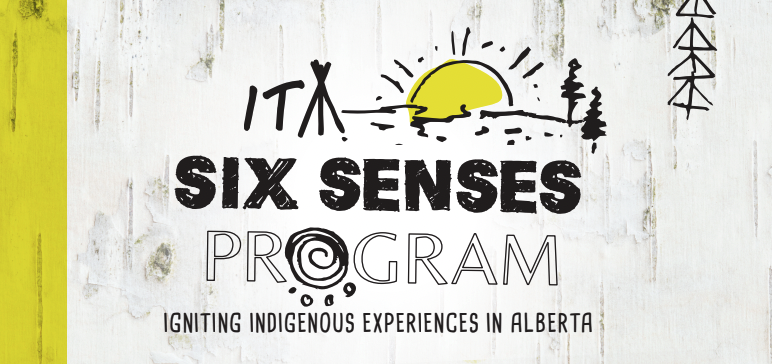 ITA Six Senses Program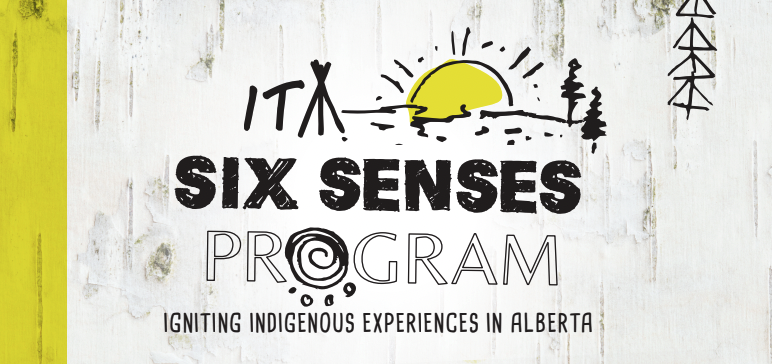 Applications are now closed for ITA's Six Senses Program. The goal of this experiential, land-based Program is to prepare market-ready Indigenous tourism businesses to develop or refine new and existing visitor experiences over the course of three Stages:
Experiential Journey
Mentoring Journey
Piloting Journey
Participants will get inspired through a hands-on, Experiential Journey and then design their own experiences through supportive and holistic mentorship. All participants will complete the program through the launch of their experiences by seeing their ideas out, fully grown, as they are delivered in the Piloting Stage of this Program.
This program is valued at more than $25,000 per participant and is open only to ITA members to apply.
*All participants will be required to attend the experiential journey at Metis Crossing on September 19-22, 2023.
How to Apply
Applications for the 6 senses program are now closed.
Key Dates:
June 22, 2023 – Applications open
July 28, 2023 – Applications close
August 18, 2023 – Decision made/applicants notified