Get to know our members: IAM Collective
Every once in a while we like to showcase our members individually and highlight who they are and what they are doing. This month we're featuring Indigenous Artist Market Collective (IAM Collective).
IAM Collective, based out of the Edmonton Downtown Farmers Market, is a grassroots arts collective composed of more than 70 members of First Nations, Metis, and Inuit descent who have roots all over Turtle Island, but currently, work in the greater Edmonton area.

Seeded through a grant from the End Poverty Edmonton and the City of Edmonton, IAM Collective got its start in 2018. The initial membership started with just four artists but quickly grew, with the goals of breaking down barriers and bridging the gaps that have always kept the majority of local Indigenous artists out of the local marketplace.
IAM Collective was started and is run by Lorrie Lawrence, or as she has affectionately come to be called, "Dirty Auntie."
Lorrie is the daughter of a Residential School survivor and is a victim of the child welfare system. Her family has always struggled with poverty, mental health, homelessness, sexual abuse, and addictions for generations.
"I am an urban Indigenous person, who was raised without my traditional language and teachings. I am an Indigenous person who has struggled with my identity and place in this world. I am an Indigenous woman who has experienced racism, discrimination, and lateral violence. I am in a battle for my life with Breast Cancer." said Lorrie. "I am also so much more than these things. I am a survivor. I am thriving. I am an artist. I am a Mother. I am a Mentor. I am a Teacher. I am a healer through laughter – the best medicine. I am proud of my Cree, Ojibwe, and Metis roots. I am an Auntie to all. I am grateful."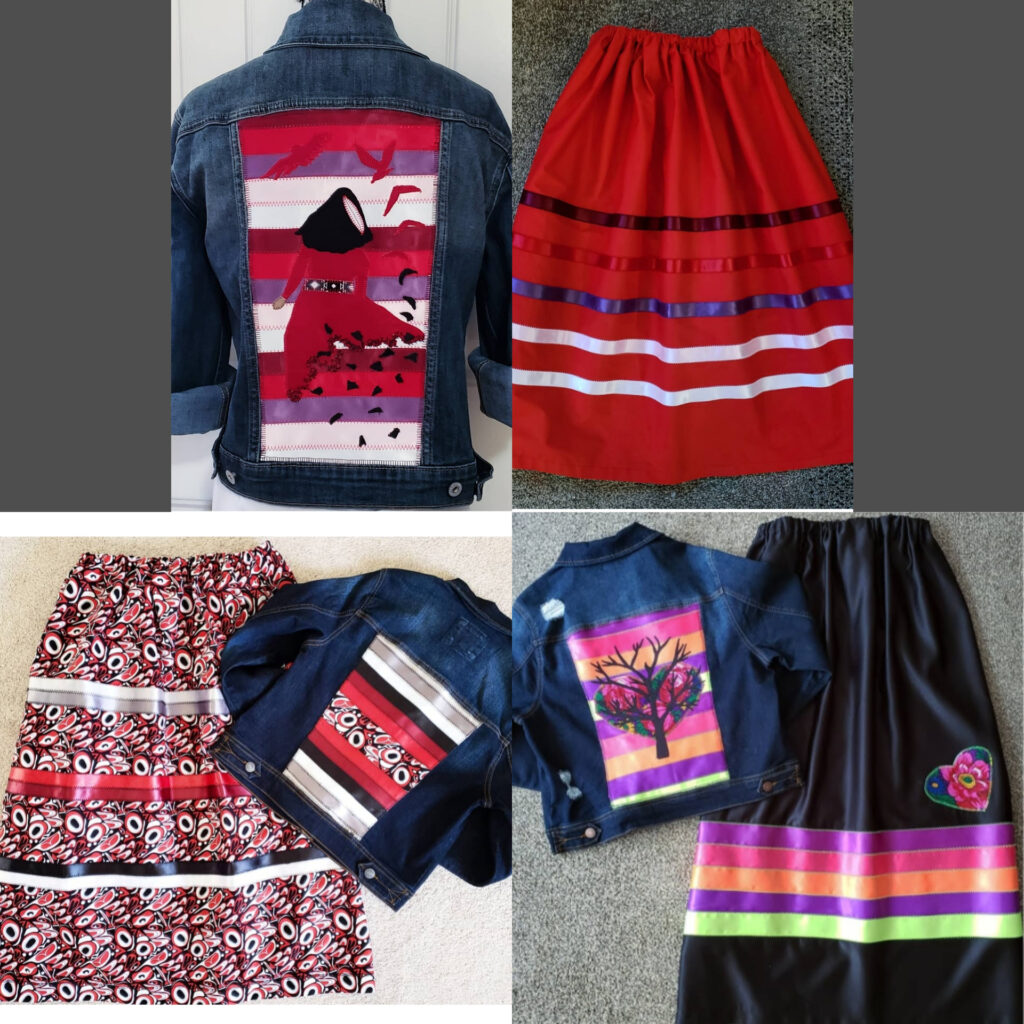 IAM Collective was created to give equal opportunity to Indigenous artists in Edmonton. Their existence allows for the shared cost for artists who may not have had the funds to have booths at events. The collective is a great learning place for young and emerging artists to learn about pricing, marketing, setting up booths, and lots more. Additionally, their work with events and large orders is great exposure for artists and allows for many hands to help contribute to the work.
IAM Collective has a booth set up on the second floor of the Edmonton Downtown Farmers Market, all year round. Additionally, during the summer months, IAM Collective has a second booth set up in the Farmers Market's outdoor market. The farmers market hours are Saturdays 9 am to 3 pm and Sundays 11 am to 3 pm. The parking is FREE in the back of the building for all market shoppers, and the outdoor portion of the market is dog-friendly.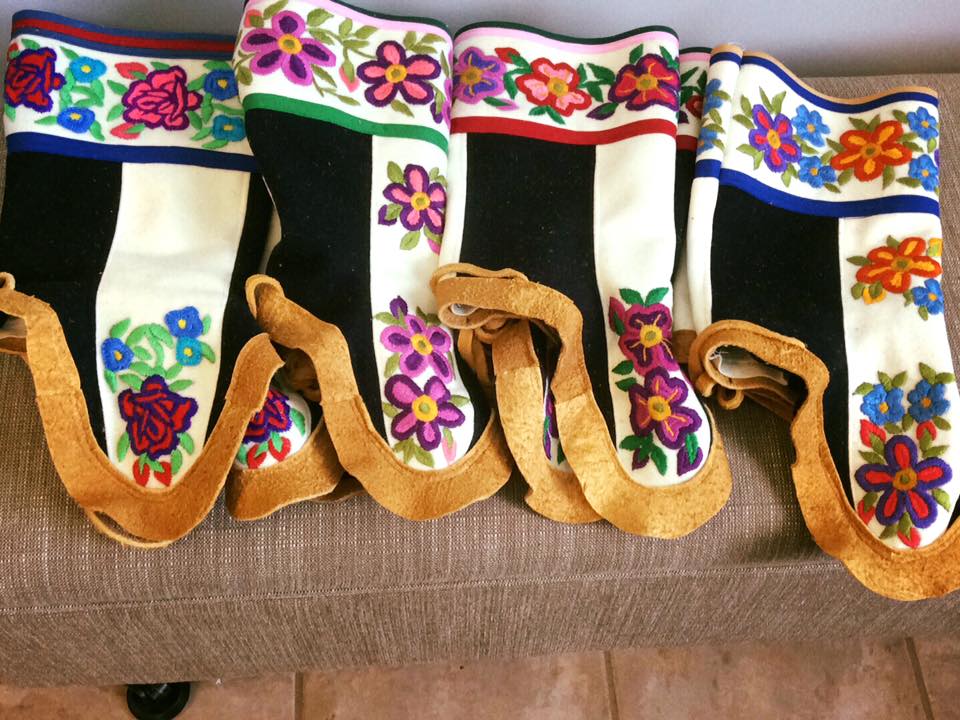 Additionally, IAM Collective has partnered with Fort Edmonton Park for the 2021 season. The park wanted to ensure that along with the amazing new Indigenous Peoples Experience Pavillion, they were offering all the park visitors locally handcrafted authentic Indigenous art and Traditional/Contemporary crafts. One of their mandates is to promote authenticity over appropriation and they provide a location to purchase authentic, local Indigenous art. IAM Collective has a store set up in the IPE building Wednesday to Sunday weekly from 10 am to 5 pm, where Lorrie says the response has simply been overwhelming.
"I love my IAM family, we all have personalities larger than life, a real bag of mixed nuts," Lorrie said laughing.
IAM Collective is very grassroots and is always in need of community support. They are hoping to get a website up and running in the near future, but for now, you can find them on Facebook, Instagram and Twitter or reach out to Lorrie by email: i.a.m.collective2018@gmail.com or by phone: 780-906-3906.