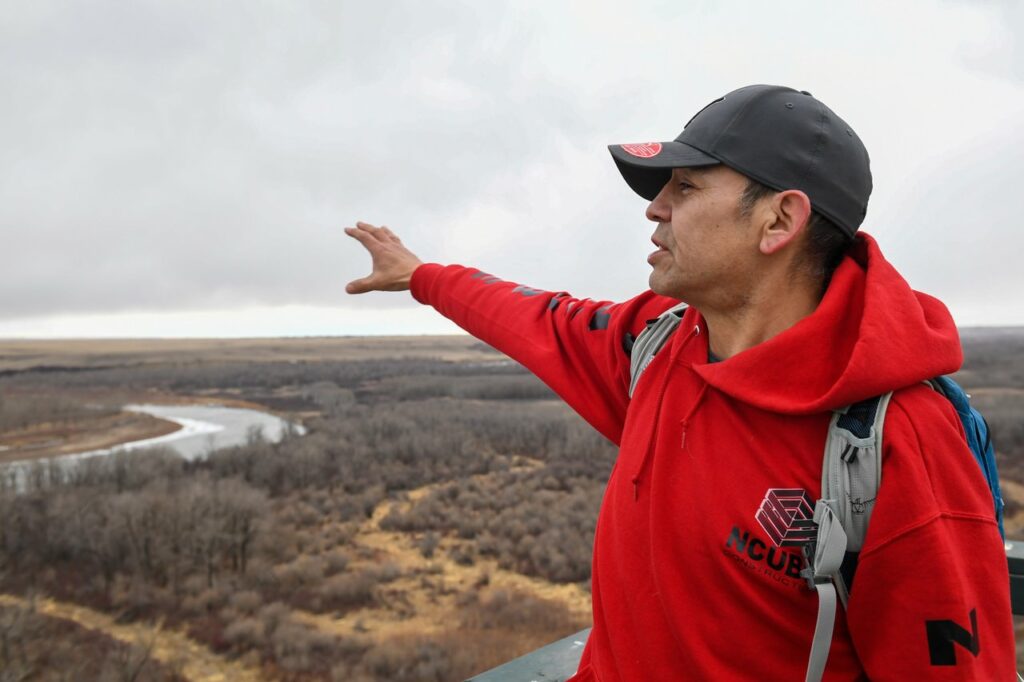 Join outdoor guide for the Ultimate Blackfoot Outdoor Adventure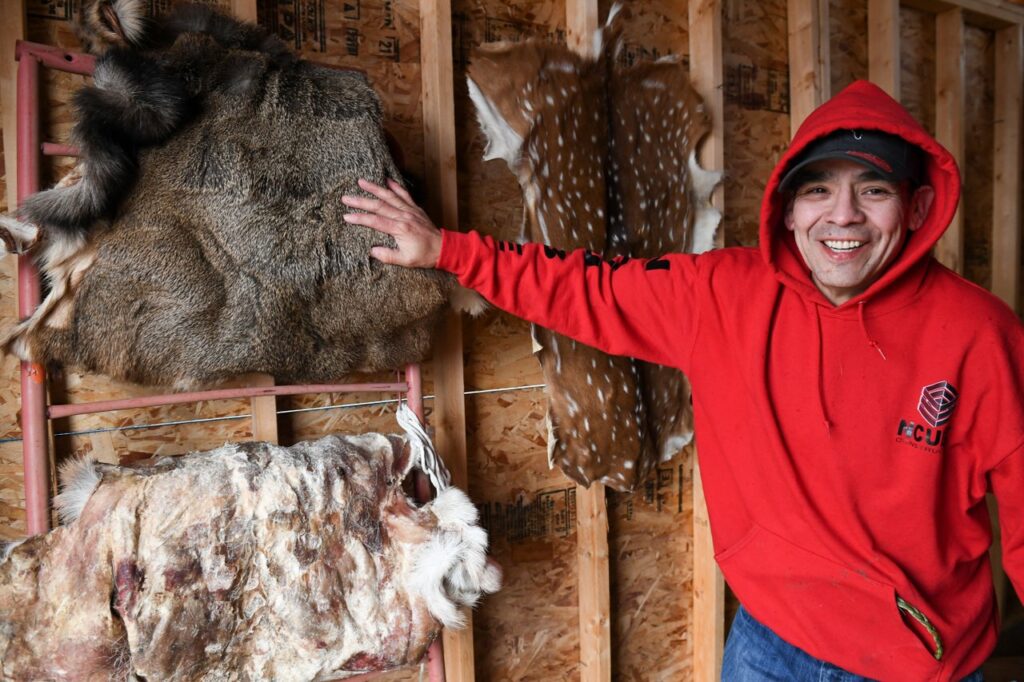 By Tawnya Plain Eagle
Blackfoot Crossing, which is famously known as the location where Treaty 7 was signed in 1877, has always been a significant site for the Blackfoot people.
It is situated on the grassy floodplains of the Bow River valley. Its natural landscape once allowed for a shallow stream in the river that created a meeting place for the Blackfoot People, who have lived here since time immemorial.
The site, which is located on what is now the Siksika Nation as part of the Blackfoot Confederacy, continues to be significant to the modern Blackfoot community. More than a hundred years after the Blackfoot were among the nations that signed Treaty 7 with the Crown here, the location is now the site of a natural and cultural resources centre.
Nearby is the home of Clinton Turning Robe, who worked as an Interpretive guide for the Blackfoot Crossing Historical Park for several years.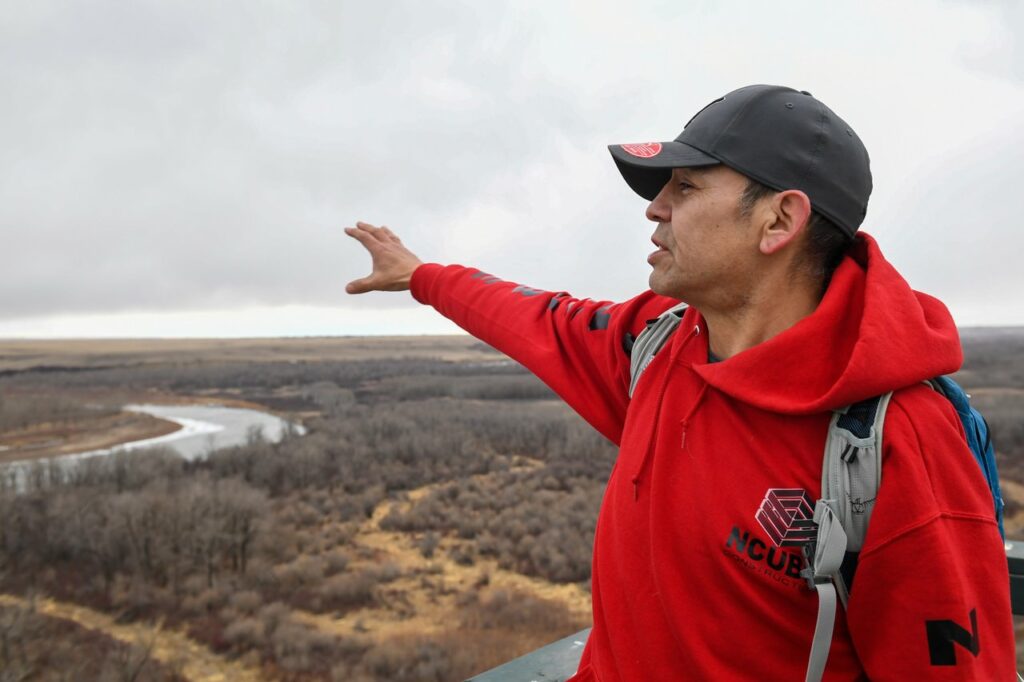 In 2018, he decided to turn his attention to focusing on building a program that helps youth gain a greater understanding of their identity as Siksikaitsitapi (Blackfoot people).
"We should (always) have an understanding of our identity," Turning Robe says. "That's a gift in life."
Turning Robe now owns and operates Blackfoot Traditional Outdoor Guides, which offers drum-making classes along with outdoor activities on land within Blackfoot Territory, mainly at and around the location of Blackfoot Crossing.
During his guided tours, he puts significant focus on stories and sites that are important parts of Blackfoot history.
Turning Robe will, for example, share the story of how that location became one of importance to the Siksikaitsitapi because there weren't many crossing points along the Bow River. Blackfoot Crossing enabled them to travel through their territory.
"You should be able to see the underwater bridge that was used to cross the river," he says.
He believes his tours will help bring a different perspective to history, since they're being told by a Blackfoot person who had these stories passed down to him.
"There is a lot of history that has been in front of us through education that was never told by the actual people who live that history," he said.
Turning Robe was raised in the foster-care system and struggled with his own identity when he was younger. That often left him feeling alone because he had a lot of questions about his community and his family lineage.
When Turning Robe returned to Siksika, he battled with culture shock. That made it difficult to fit into his surroundings and he continued to struggle with his own identity.
Turning Robe says he eventually used that experience to face his struggles, and was able to reconnect with the Blackfoot way of life.
"I feel very accomplished that I was able to obtain a lot of knowledge and provide answers to (community members) that seek information regarding our culture," he says.
He is proud to be able to share his knowledge through a Blackfoot perspective while being on the land where these important stories took place. Turning Robe feels that is an important factor when it comes to his guided tours and drum making.