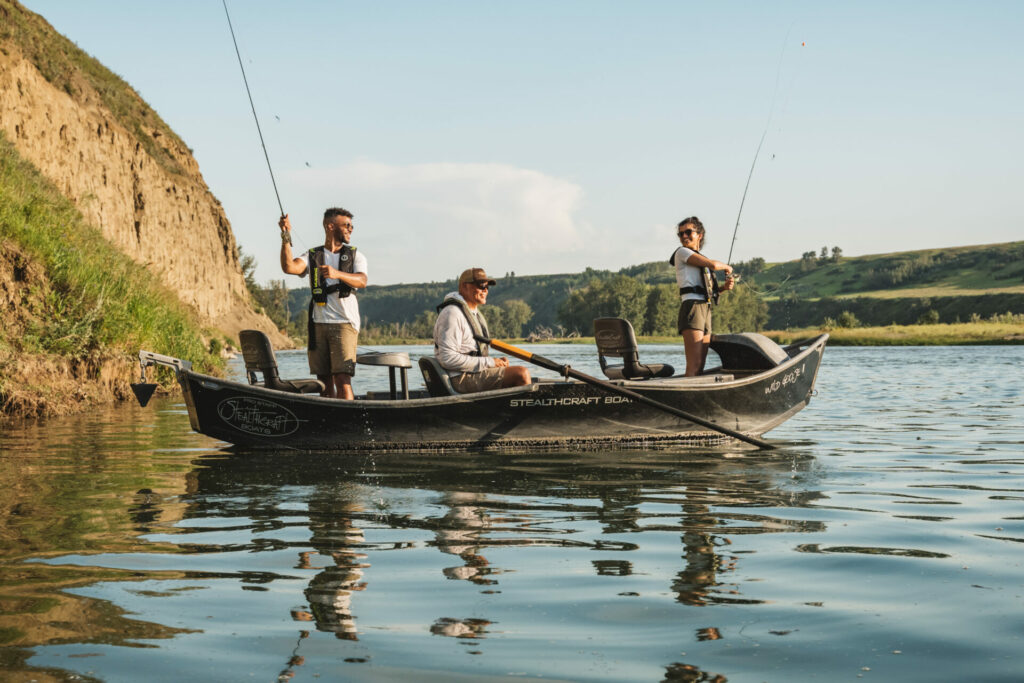 Four summer Indigenous adventures that may surprise you
One of the great things about Indigenous tourism is the variety of experiences it can offer. Many travellers are surprised by how varied, rich and diverse the Indigenous experiences can be. Here's a sampling of four experiences that you might not expect to find while travelling in Alberta.
Off-The-Beaten Track Adventure
Located in Grande Cache, Indian Trail Adventure allows you to enjoy hunting and sightseeing along the beautiful Indian Trail and Willmore Wilderness Park. Along with the help of an Equine Assisted Personal Development Coach, Indian Trail Adventures can also allow you to work with horses to develop emotional growth and personal awareness. Contact them today to start your adventure.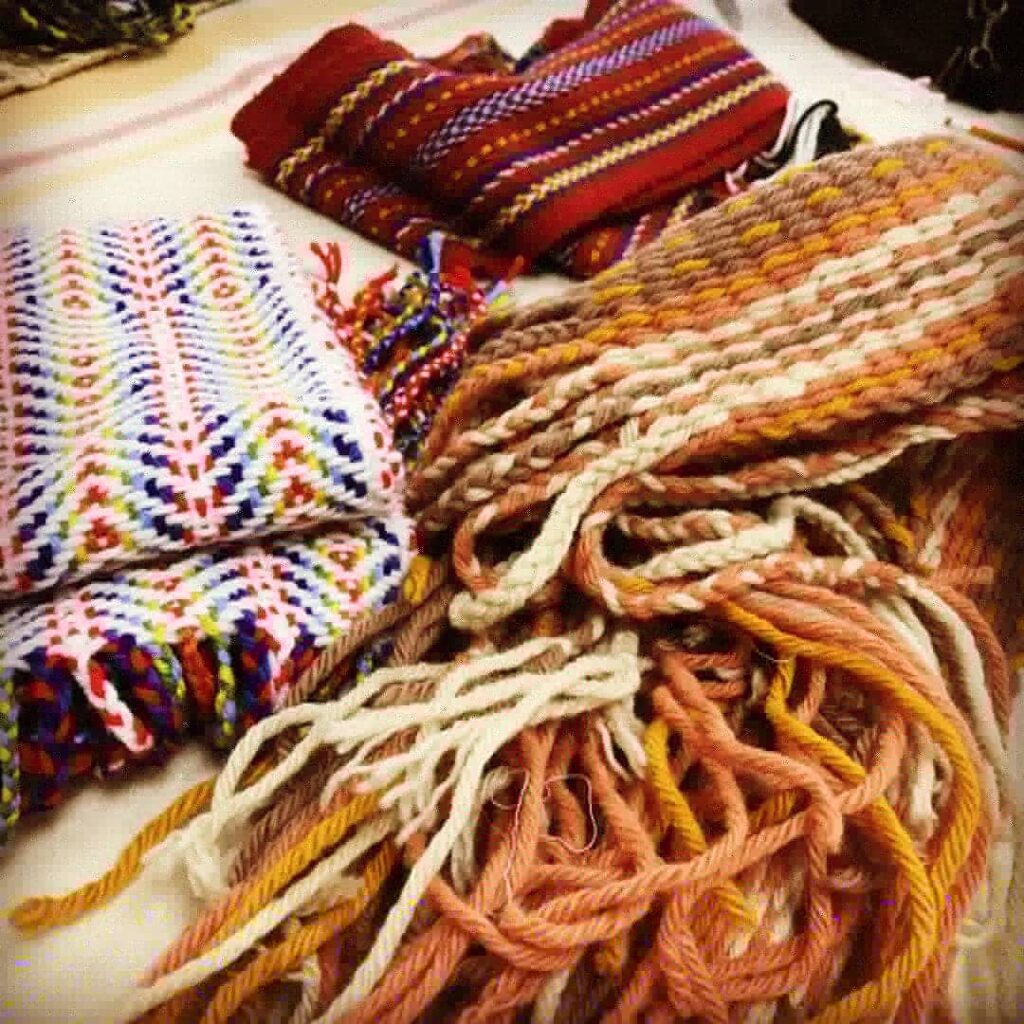 A Cultural Adventure
Kodiak Herbal, located on traditional Blackfoot territory in the region of Treaty 7, provides immersion in Michif Lifeways through art, crafts, traditional medicine and nature. Join a Metis Herbalist, Knowledge Keeper & Craftsperson to learn local skills, history and a unique perspective on the Canadian Prairies.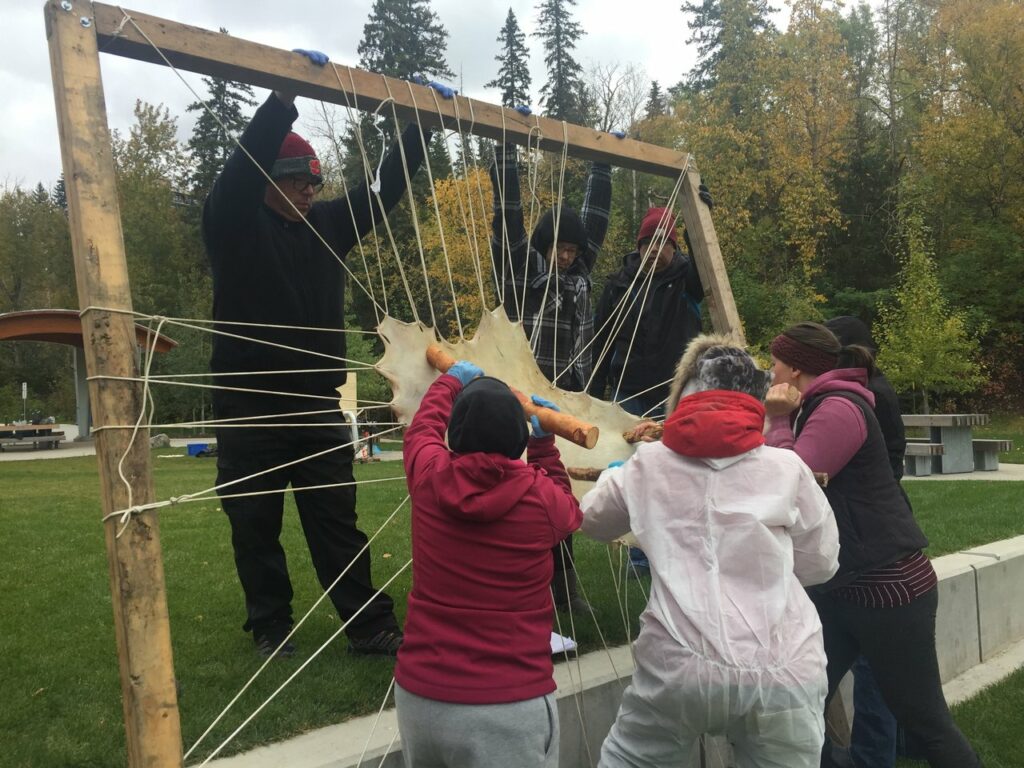 A Life Adventure
The ReSkilled Life Learning Center is an online and in-person training provider in Alberta's boreal forest, located an hour's drive north of Edmonton. Located on 25 acres of wild paradise, the school is dedicated to preserving and sharing traditional skills so that students can reconnect with Indigenous roots and get to know the lives of Indigenous people today. Whether it's learning about tanning, soap making or herb collecting, Reskilled Life will teach you about self-sustainability and the history of the Peoples that have called this land home since time immemorial.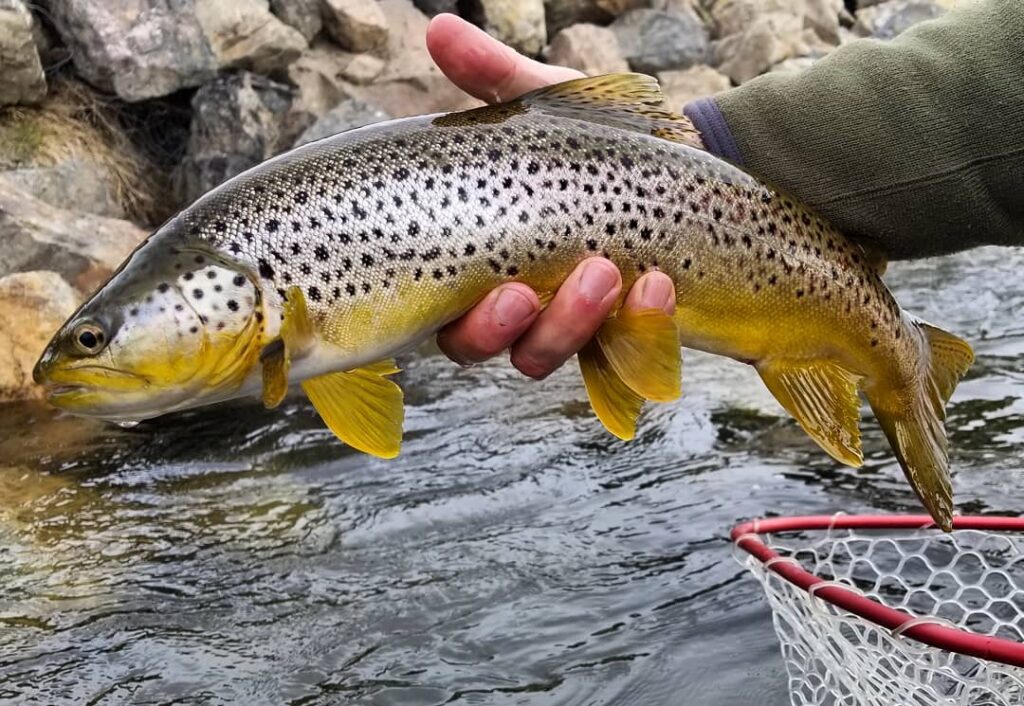 A River Adventure
Run by the experienced Quinn Soonias, Drift Out Fly Fishing provides everything you need to have a bucket-list type of adventure, including Quinn's experience, passion for fishing and love of the river. Drift Out West enables you to fly fish on one of the most renowned fly fishing rivers in the world. Soonia's's guiding experience is extensive and his knowledge and understanding of the Bow River is comprehensive. In addition to being an excellent angler, Quinn is a talented fly tier and produces all the dry flies, streamers and nymphs used by his guests.
Book one of the three trip packages provided by Drift Out West or inquire about choosing your own adventure.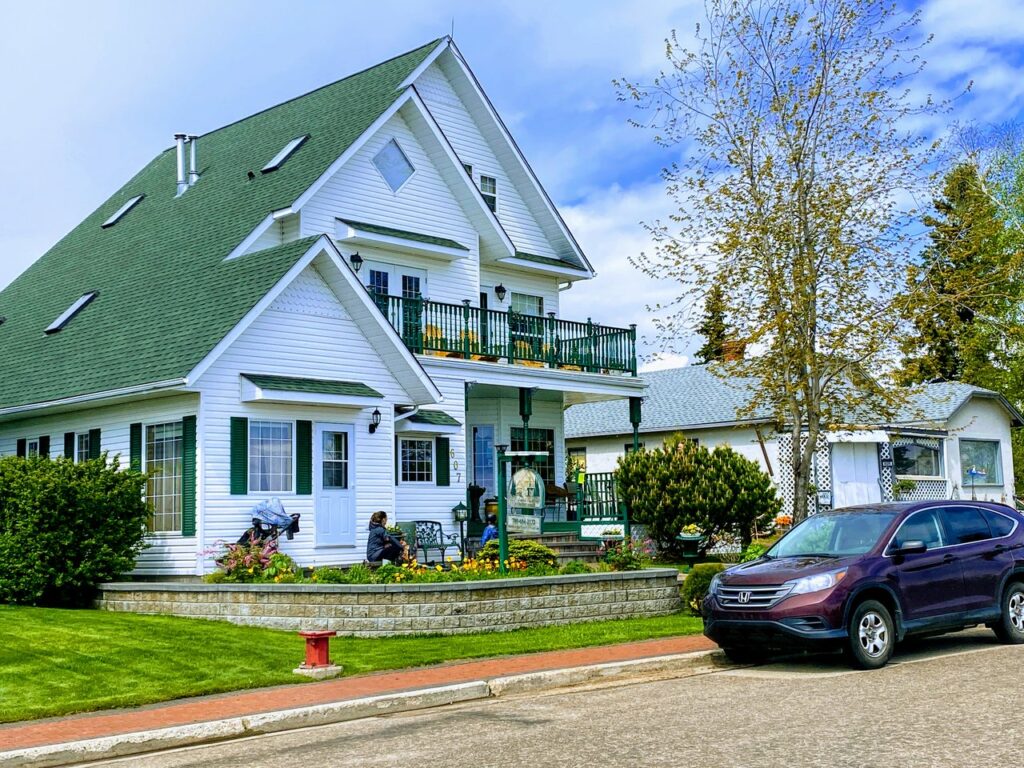 This spotlessly clean, boutique bed and breakfast sits right on the shores of Cold Lake giving guests unobstructed views of the majestic scenery. With your choice of four unique bedrooms with private baths, or a three-bedroom suite perfect for families, Waterfront Harbour offers home-cooked breakfasts, fresh baking, a different entree each day, and a selection of teas and coffee for guests at any time of day. Waterfront Harbour's true charm comes from the extra care to ensure guests have an amazing experience, which may explain its five-star rating on Trip Advisor.