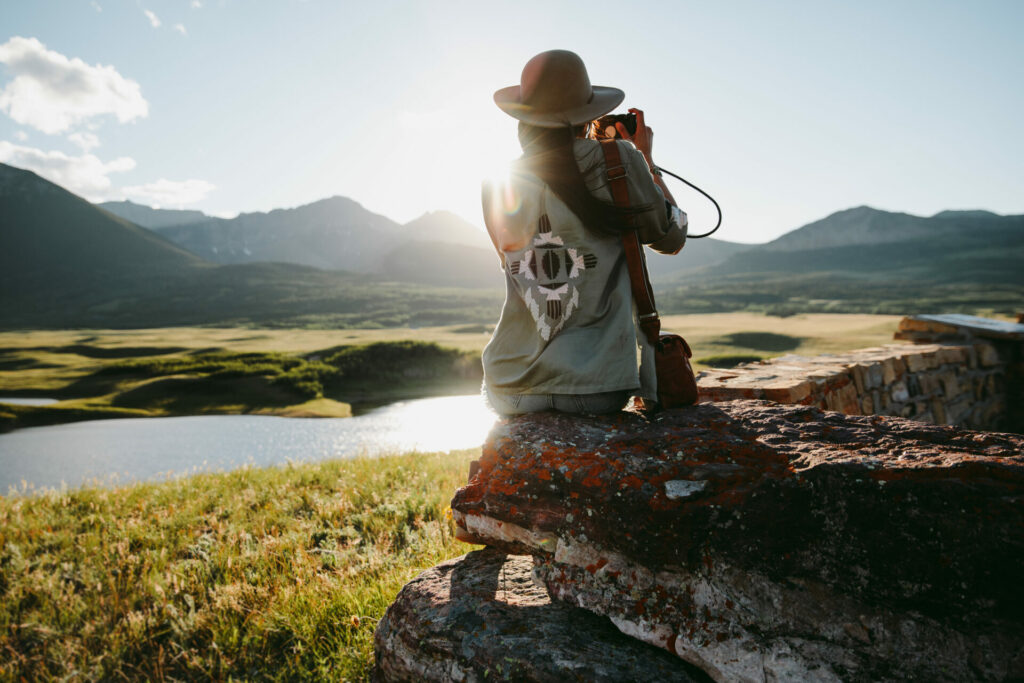 'The Blanket Lady' builds on tradition to create a retail vision for the future
Eagle Spirit Gifts has grown into a hub of Blackfoot culture and products in southern Alberta
By Tawnya Plain Eagle
Uniquely perched on the edge of the Rocky Mountains in a location surrounded by rolling hills and vast prairies is a quiet small town.
Resembling most small towns in southern Alberta, Cardston is full of a culture that focuses heavily on the Old West-era with statues and place names idealizing pioneer culture.
However, Cardston also sits on Blackfoot ancestral lands and is surrounded by a vibrant culture that Blackfoot people are proud to showcase.
One of those showcases comes courtesy of Tanya and Myron Eagle Speaker of Eagle Spirit Gifts, a retail store in Cardston that sells products with various Indigenous designs.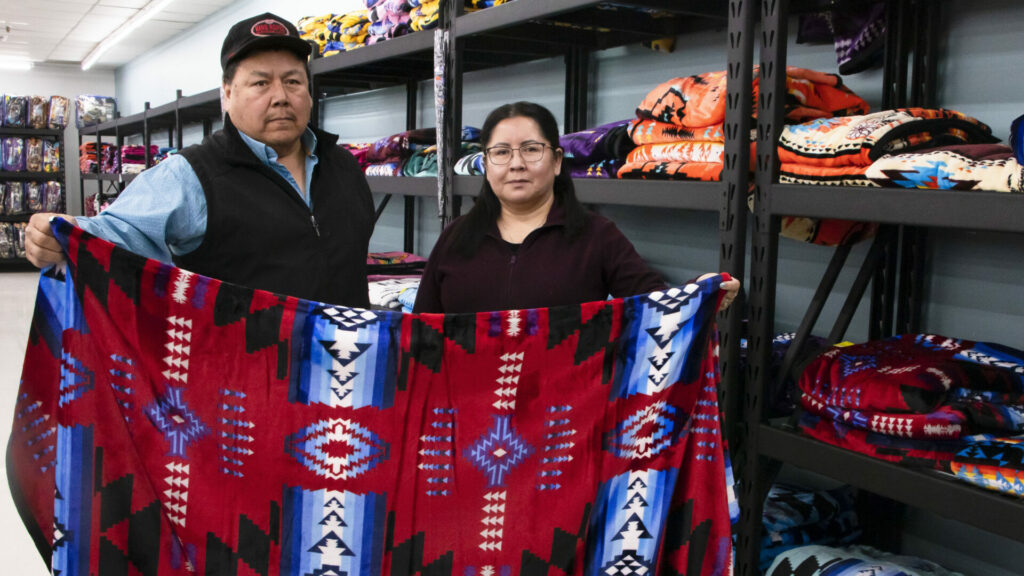 Tanya comes from a close-knit family and couldn't envision working a nine-to-five job. It was in the '90s when she had recently become a mother and wanted to stay at home with her children.
"We started selling (clothing and customary items) at pow wows, which helped because we were able to have an income while still having family time," she said.
Tanya always had an innovative spirit. She remembers making bracelets when she was nine-years-old and selling them to her family. It was a no-brainer that she would eventually run a retail shop of her own.
Eagle Spirit Gifts is located within the Remington Carriage Mall in a 7,500-square-foot space that sells gifts ranging from blankets to clothing to furniture.
Each item is stamped with Indigenous inspired geometric design prints, with suppliers from southern United States regions including California and Arizona.
"A lot of the items that we bring in, they all have a tribal or southwest print to them, that's what we find Natives like," Tanya said.
More recently, the couple started designing their own Blackfoot-inspired designs for different apparel. "We want to be able to have our own design and our own colour schemes," she says.
Tanya's big dream is to build a line of blankets for the store. She has always had a desire for selling blankets, and her face lights up with joy when she refers to herself as "The blanket lady."
In modern Indigenous communities, blankets are often gifted to people when they reach an important milestone. Blankets are also given as a way of showing appreciation.
When Tanya was a girl, she remembers when her grandma would sew blankets by hand and sell them to people in the community. In those days, it wasn't easy for Indigenous people to access resources or fend for their families. Her grandpa would farm and they would utilize what they could from their land to make a living.
Tanya took notice of her grandmother's entrepreneurialism, and learned that she would have to be self-sufficient in order to provide for her own family.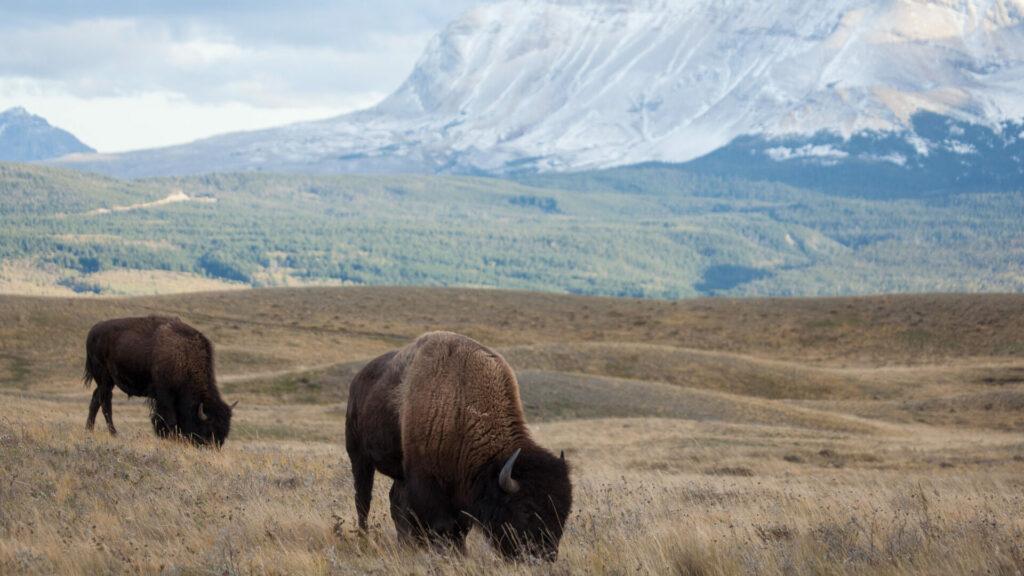 In 2016, Tanya and Myron made the decision to expand their inventory to include more blankets. Myron was able to shift his focus full time into Eagle Spirit gifts and they invested in additional blankets in their store. These days, Tanya says their most popular products are quilts, fleece throws and other small blankets.
In 2022, Eagle Spirit Gifts has another busy year planned as they prepare to launch their new website that will be equipped with their own apparel, along with items that are available in store.
"We don't want to be a mainstream business," Tanya said. "We want to be proud of our Blackfoot heritage."
They recently unveiled an assortment of backpacks and duffle bags featuring their own designs and logos. They will continue to work on their own blankets with Blackfoot floral designs.
By building a family business rich in tradition, the couple hopes to create a vision of prosperity through the next generations.
With the store being located within driving distance of Chief Mountain, Writing-on-Stone/Áísínai'pi and Head-Smashed-In Buffalo Jump, all areas of cultural and spiritual importance to the Blackfoot, Tanya also dreams of a space where these places of importance are highlighted.
"Our next phase is to talk with some Elders and have them share our stories so we could showcase them here for others to learn," she said.
Tawnya Plain Eagle (Sa Siin akii) is a Siksikatsitapi (Blackfoot) writer from the Piikani Nation. She's often found spending her quality time exploring the mountains.