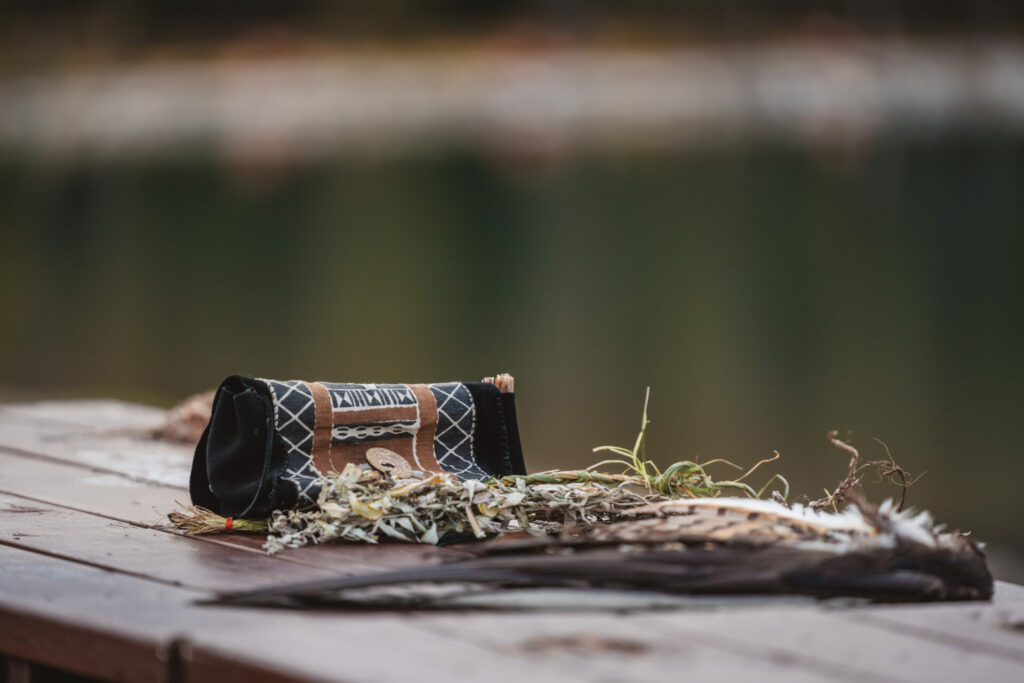 Darkness Coming to Light: Truth Sharing Supports within the Indigenous Tourism Community
Warning: ITA has created this blog to support ITA members being asked tough questions by visitors looking to learn more about Residential Schools and finding Mass Unmarked Graves of children who attended. If you are in crisis or feeling triggered, you can reach the National Indian Residential School Crisis Hotline at 1-866-925-4419.
These stories are not a surprise for many Indigenous kin. Elders have repeatedly been saying that the whole truth has not been understood yet by Canadians when reflecting on Residential Schools in Canada. Though these findings were anticipated, nothing could have prepared us for the shock and grief from finding our children.
Now Canadians and the rest of the world are learning the truth of the atrocities in these "assimilation camps," as some are referring to instead of Residential Schools. Spring of 2021, darkness came to light as Tk'emlups te Secwepemc First Nation released information regarding finding 215 children at an unmarked mass grave at the former Kamloops Residential School. This finding lit a fire of grief across North America, as now many Indigenous Nations are seeking truth in searching Residential Schools where children were taken to since the early 1800s. The number of bodies found at unmarked graves across Canada grows each week as more Indigenous communities search for their missing relatives. With every finding, we are continuously retraumatized as Nations.
As we grieve our loved ones who never made it home, we must remember to support one another throughout this grieving time. The intention of creating this blog is to support Indigenous Tourism Alberta members who are impacted by the Residential School system that has left a wound in many of our communities. It has been shared that many visitors ask Indigenous tourism operators about the truth about what happened at Residential Schools. ITA is here to support members' emotional and mental capacity by sharing resources that members can refer visitors to help answer questions about Residential Schools, the Mass Unmarked graves, and Reconciliation as a whole.
Indigenous Tourism is sometimes the only experience people have to approach an Indigenous person and ask questions about their experiences regarding Residential schools and these graves. ITA understands the importance of creating a supportive community through this time of grief and truth sharing. Many Canadians and visitors are asking questions because of their lack of education on Indigenous perspectives and the history of how Canada was created. ITA recognizes this may be a challenging year ahead in terms of repeated questions from visitors and maybe a few ignorant questions as well.
We want to remind members to reach out to your circle of support during this time and take care of your spirit.
To lighten the emotional burden of repeatedly educating visitors on the truth of the Residential school legacy and ongoing assimilation, ITA has provided a list of learning resources below that Indigenous tourism Operators can share with their visitors: