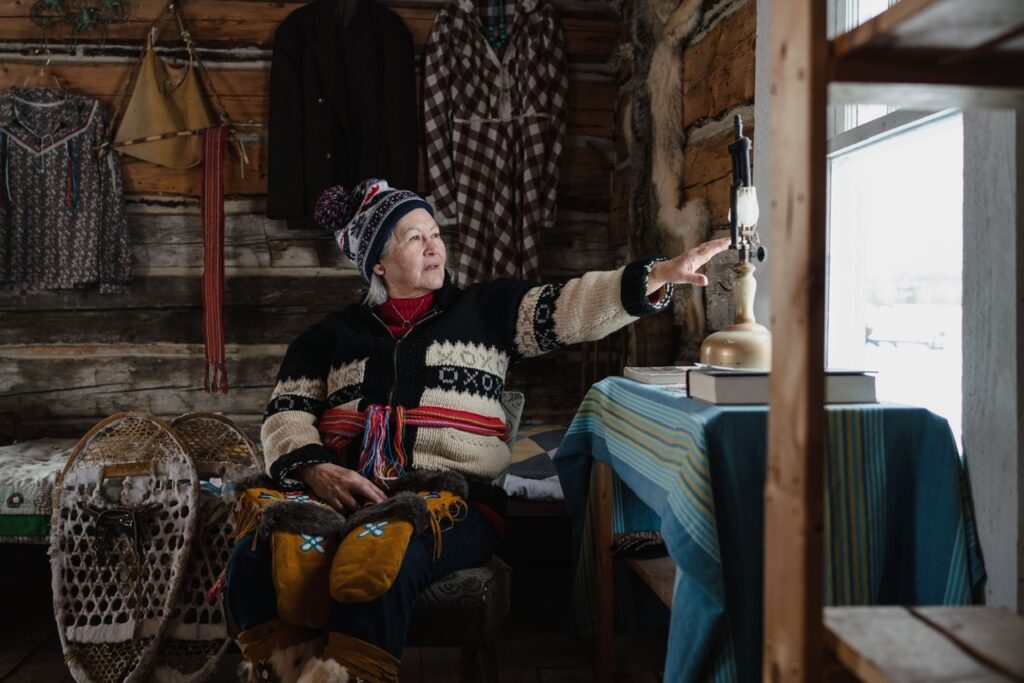 Explore the history and 512 acres of pristine nature at Métis Crossing
As the Province starts to re-open after COVID-19, Métis Crossing – located near Smoky Lake, Alberta – is set to open its doors on July 2 for the 2020 season.
Métis Crossing was built for the promotion and preservation of the Métis Nation Peoples' language, culture and traditions and is the first major Métis cultural interpretive centre in Alberta. Sitting on 512 acres, the historic site is where Treaty 7 was signed and is a world-renowned cultural, education and entertainment centre.
After delays opening due to COVID-19, Métis Crossing's programming will look different this year as it will be limited to its signature Meet the Métis initiative. Private guided tours will connect visitors to the distinct story of the Métis people. Additionally, camping will be available in private RVs that have their own water and sewer as the public washroom/shower facilities will not be open.
Métis Crossing will strictly be adhering to the government of Alberta's COVID-19 guidelines and will be restricting tours to individual groups. This means you will only interact with the family or friends you arrive with. Packages for tours can be pre-booked and include a guided interpretive tour with an introduction to Métis Crossing, the Métis peoples and their heritage, and a walking tour of traditional lands, camps and trapper's cabin with a Métis knowledge holder.
This walking tour includes:
An overview of traditional seasonal practices and their importance to the Métis people, as well as demonstrations of art, stories, and history.
A walk to the Sinclair and Cromarty houses and gardens, with an introduction to the families, their histories, and an exploration of their houses.
A garden tour.
Exploring the Riverwalk Trail includes a medicine/food walk, traditional games, and a walk to Homer's Place where fiddling and jigging is demonstrated and taught, stories are told of the importance of music, dance, and celebration, and participation in arts and crafts.
Contact Métis Crossing for more information, to reserve a campsite or book a private guided tour.