Indigenous Tourism Alberta Cultural Awareness Training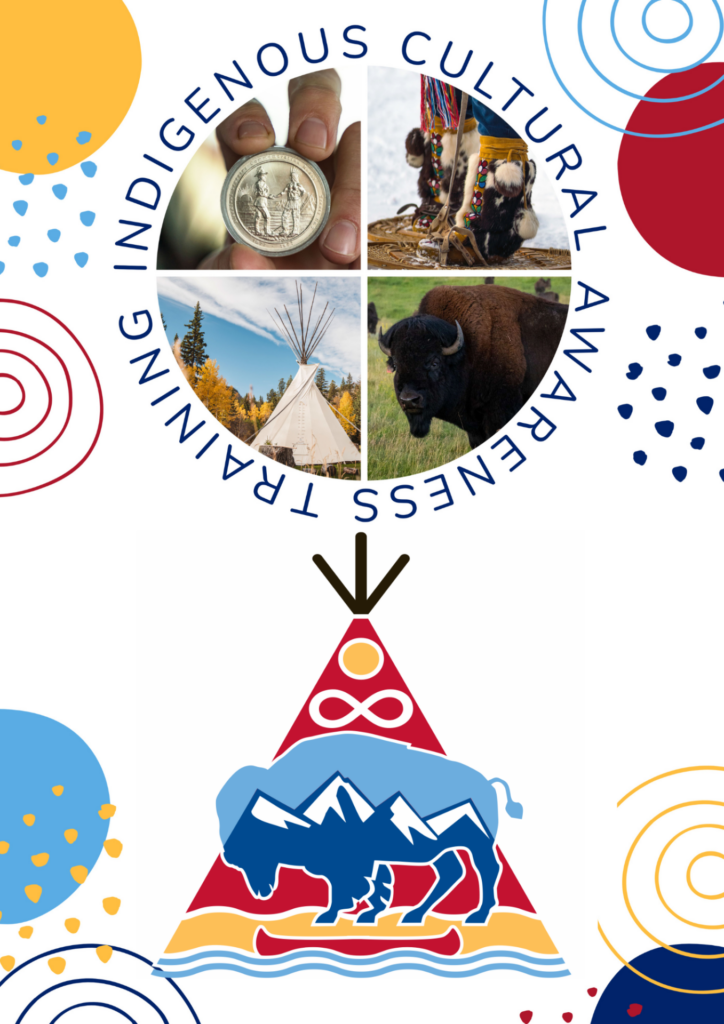 Indigenous Tourism Alberta's (ITA) Cultural Awareness Workshops are aimed to help those working in the tourism industry broaden their understanding of Indigenous peoples, land and Indigenous tourism. These full day workshops take participants through aspects of history and cultural understanding, focusing on Indigenous tourism and responsibility in promoting and best practices of authentic Indigenous tourism experiences. Knowledge is catered to the specific area each training is located in.
This program intends to:
Help non-Indigenous stakeholders and tourism operators understand the history and cultural diversity of Indigenous communities in Alberta;
Promote respect, responsibility, and reciprocity as a foundational approach to relationship building between Indigenous communities and businesses and non-Indigenous tourism partners for the benefit of both.
At this time, ITA is working with our Industry Partners to deliver these workshops directly to their employees and stakeholders. If you or your organization is interested in hosting a Cultural Awareness Workshop, please email mackenzie@indigenoustourismalberta.ca.
If you are taking part of an already scheduled workshop and are looking to RSVP, click here!
For more information email: membership@indigenoustourismalberta.ca