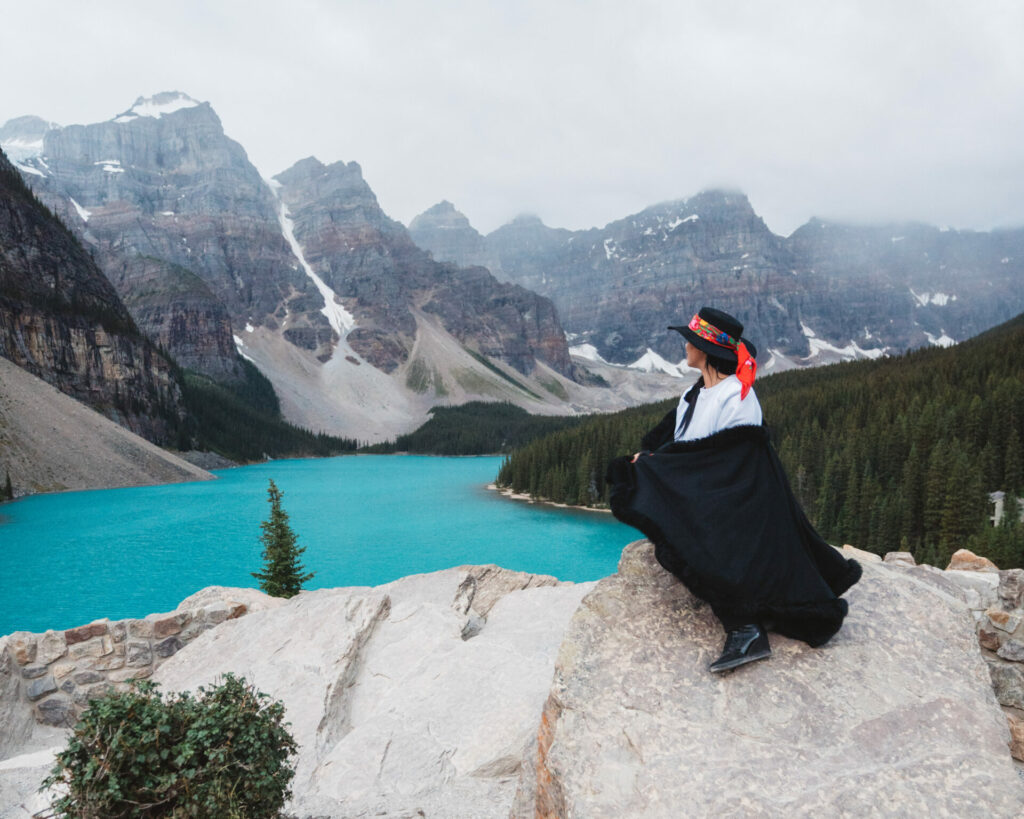 Indigenous Tourism Alberta Marketing Microgrant
Indigenous Tourism Alberta is excited to be launching the ITA Marketing Microgrant program for Market or Export Ready Indigenous Tourism Businesses in Alberta. This grant will provide Indigenous Tourism businesses with $4000 for marketing development and activities. Marketing development can include but is not limited to, website enhancements, marketing & sales planning, photo and video asset creation, advertising, or online booking platforms.
The Marketing Microgrant opens for application Monday, February 8th, and is open until March 1st. This grant is available to Indigenous Tourism Businesses that are Market or Export ready and are members of Indigenous Tourism Alberta. Membership is currently free for the 2020-2021 Fiscal year.
This program is supported by Western Economic Diversification Canada and the Indigenous Tourism Association of Canada.