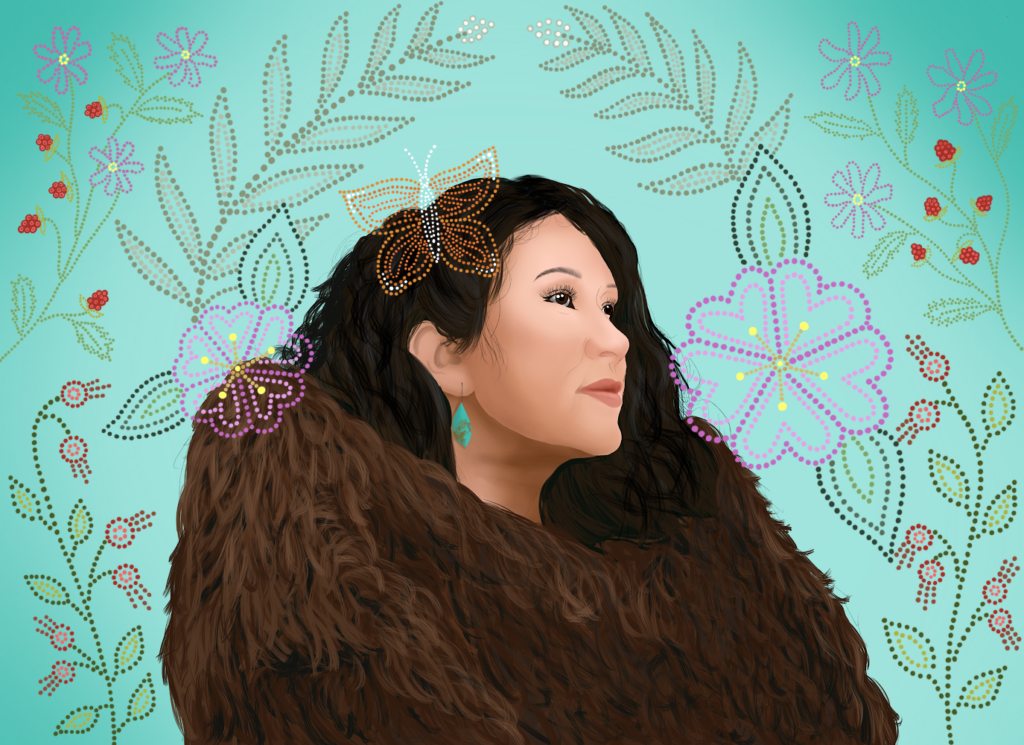 Amy Willier Memorial Artisan Grant
Amy Willier was an influential Cree entrepreneur, artisan and advocate for Indigenous art, and a co-owner of Moonstone Creation which has been a valued and active member of ITA since its creation. In Amy's memory, this grant was created to support Indigenous artisan businesses in Alberta.
This grant is for $8000 to support artisan businesses 51% Indigenously owned that sell locally produced Indigenous artist work. The Amy Willier Memorial Artisan Grant opens for application Monday, February 22th, and is open until March 10th.