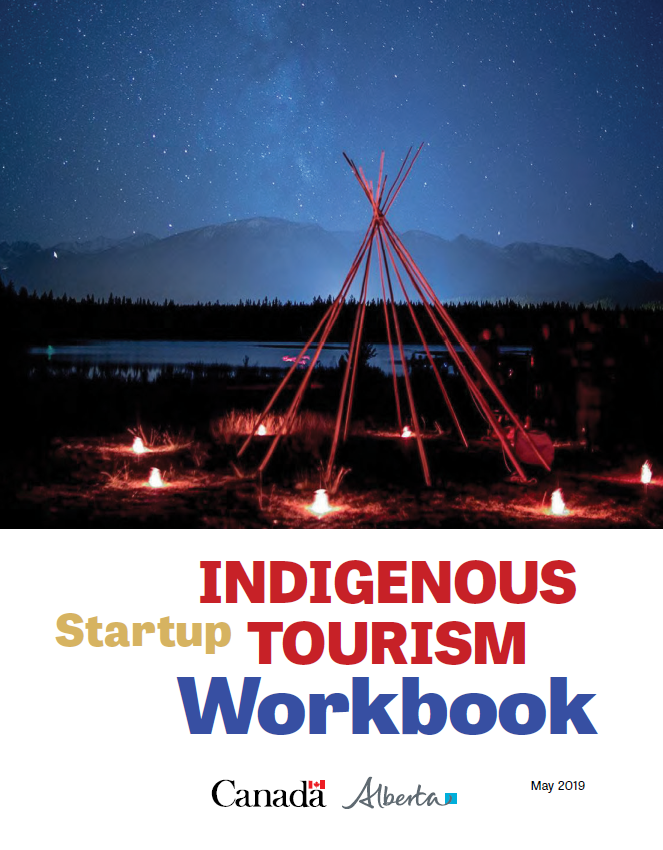 Indigenous Tourism Startup Workshop
Developed in partnership with the Indigenous Tourism Association of Canada and the Government of Alberta, the Indigenous Tourism Startup Workshop will take participants through the steps of becoming an Indigenous Tourism Entrepreneur!
This workshop is designed with questions and activities for you in regard to working in the Indigenous Tourism Industry. If you are interested in this program, please email info@indigenoustourismalberta.ca
The next workshop will be April 19 and 20, 2021. Subscribe to our email list to keep up to date!
Click below to download the ITA Entrepreneur Digital Workbook: