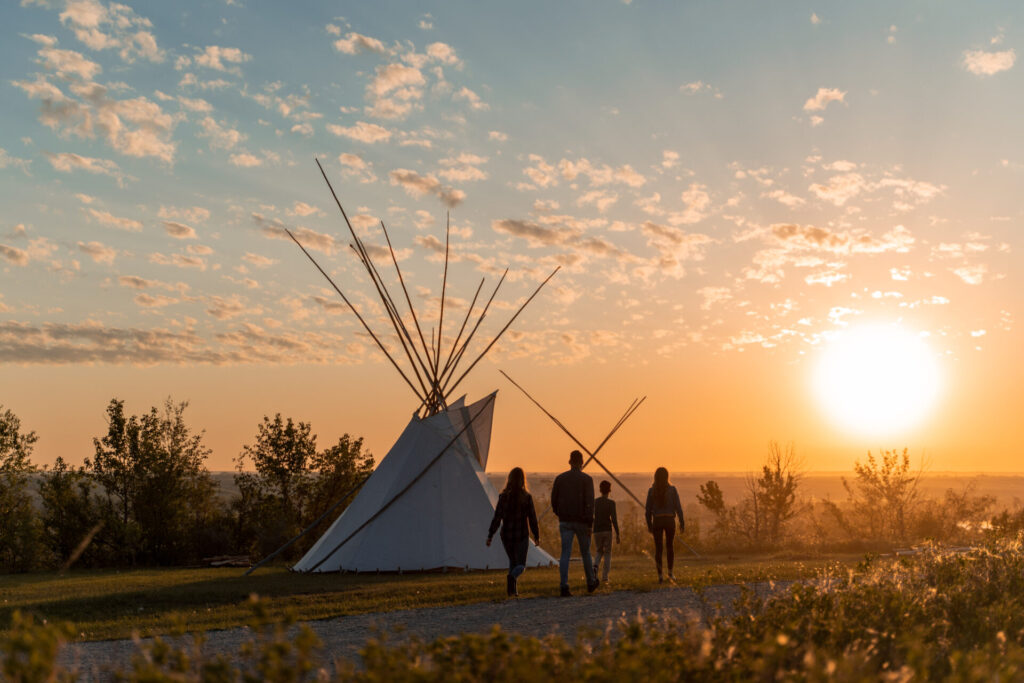 ITA is hiring: Finance Project Accountant
Indigenous Tourism Alberta (ITA) is a non-profit organization devoted to helping grow and promote authentic, sustainable and culturally rich Indigenous tourism experiences we want to share with the world.
ITA is hiring a Junior accountant who will be responsible for performing a variety of accounting activities in accordance with accounting principles and standards. This includes but is not limited to assisting in the day-to-day processing of transactions, reconciling accounts, preparing journal entries, and processing payroll.
Responsibilities
· Process and complete the entire payroll bi-weekly cycle;
· Provide general accounting support throughout the full accounting cycle.
· Process journal entries to ensure all business transactions are recorded accurately and timely.
· Prepare reconciliations such as bank, credit card and employee expenses.
· Participate in month-end and year-end closing procedures.
· Participate in providing inter-departmental bi-weekly reports
· Assist with Accounts Payable and Accounts Receivable as needed.
· Ensure all deadlines are met.
· Ability to work professionally and ensure complete confidentiality of sensitive information.
· Perform general office duties (filing, photocopying, etc.) and other responsibilities as required or assigned.
Requirements
· Minimum Diploma in accounting, finance, or related field required.
· 2+ years of experience in full-cycle accounting.
· Experience with non-profit organization accounting standards
· Working knowledge of General Ledger and Chart of Account structures.
· General understanding of computerized accounting systems, experience working with QuickBooks.
· Good understanding of accounting and financial reporting principles and practices.
· Strong computer skills, with excellent working knowledge of MS Word and Excel.
· Accuracy and attention to detail while working under tight deadlines.
· Strong written and verbal communication skills.
· Indigenous cultural knowledge and experience with Indigenous communities is considered an asset.
· Versatility, adaptability, willingness to learn and teach, and a positive attitude.
Job Type: Full-time
Salary: $45,000.00-$65,000.00 per year
Benefits:
Company events
Dental care
Disability insurance
Extended health care
On-site parking
Paid time off
RRSP match
Vision care
Wellness program
Work from home
Flexible Language Requirement:
Schedule:
Supplemental pay types:
Ability to commute/relocate:
Edmonton, AB: reliably commute or plan to relocate before starting work (required)
Education:
Bachelor's Degree (preferred)
Experience:
Accounting: 5 years (preferred)
Language:
Licence/Certification:
Chartered Professional Accountant (preferred)
Work Location:
Hybrid remote in Edmonton, AB